Algorithm
This flow chart illustrates how Tamagotchi evokes feelings of nostalgia. Users purchase either a physical Tamagotchi or a Tama pet through a smartphone app. However, users who purchase the Tamagotchi app will not experience the same feelings of nostalgia. Users will proceed through the life cycle of a Tama pet during gameplay, during which, users will care for the pet. Users receive feedback in the form of audio cues in response to gameplay choices. The interaction with the device builds emotional attachment between the user and the Tama pet/device. Moreover, the user is able to share the Tama pet with members of their community. If users stop feeling joy or pleasure from playing the game, they will get rid of the device. These users will not feel a deep sense of nostalgia compared to the users who enjoy playing the game. Users who keep playing the game as adults, because it was once a part of their childhood and serves as an intimate memory, enjoy a great sense of nostalgia.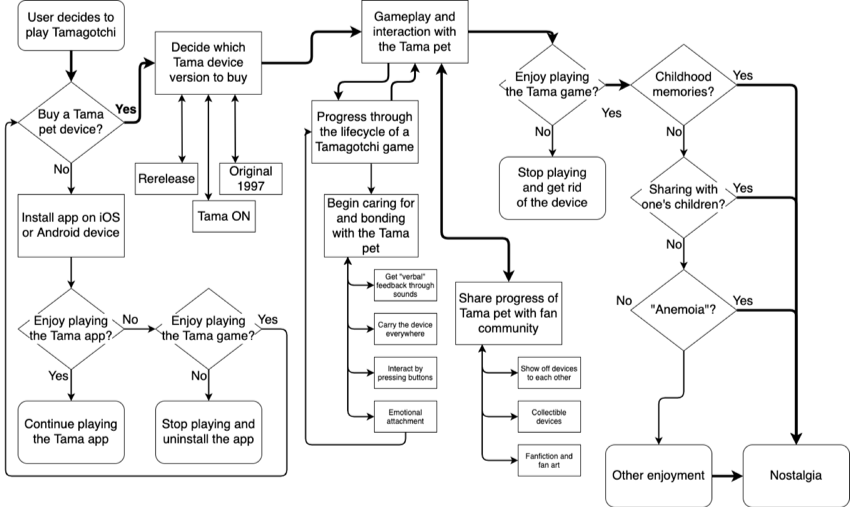 Figure 1. this diagram outlines the algorithm of the Tamagotchi system as described in the above paragraphs. The image is a link to a larger image.
Read all works cited and referenced on this page and website.